IMPORTANT: May 8, 2019: Analyzr 2.5.1 is now available for download! Please also see the notice below for Catalina users.
NOTICE: Analyzr 2.5.1 does not support macOS Catalina (10.15). Please visit this page for more information and access to a new expiring 3.0 beta build (new as of December 18, 2019).
Testimonials
Analyzr is used by countless PGA professionals, PGA Tour players (some of whom have played on the Ryder Cup!), college coaches, independent instructors, dedicated students, and thousands of individual golfers around the world. We'd like to share a few of their stories below.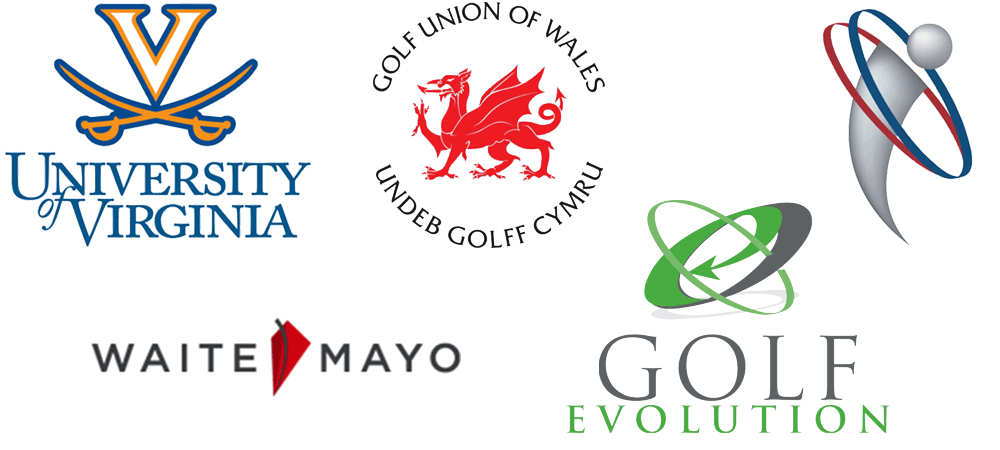 Testimonials
"Analyzr is an unbelievable bang for your buck! The software is easy to use and has more features than you probably will use!! The support you receive from the technical staff is fast and amazing! I would highly recommend the purchase and use of this software."
Chuck Evans
Golf Magazine Top 100 Instructor and
Worldwide Executive Director of Instruction for 5 Simple Keys®
"Our staff uses the Analyzr software with all the kids in our program. The students all love the simplicity and how easy it is to understand changes because of the many different measurements we can show them. The best part is being able to export the before and after screenshots with notes that they can view on any of their devices or share on Facebook and other social media."
Neil Matthews
National Head Coach
Golf Union Of Wales
"I have Analyzr Pro installed on my Macbook Pro and use it every week I'm out on Tour. It is invaluable to me and a huge part of my tournament preparation each week. I am, without question, a better player because of it."
Edoardo Molinari
European PGA Tour Member
Ryder Cup Team Member
"Guys, I LOVE this program!! Our golf programs at the University of Virginia use Macs exclusively and my Women's team uses Analyzr on a daily basis. Printing photos with notes right on them is a huge bonus in practice. Thanks so much for creating this software… it's as if you built it with our golf program in mind."
Kim Lewellen
University of Virginia
Head Women's Golf Coach
"When I found out about Analyzr Pro and heard the feedback from others in the industry I purchased it immediately. I not only use Analyzr with all of my students but it is also our choice for every Plane Truth instructor seminar and training event. The robust feature set along with the mirroring capabilities and simplicity are unmatched. There is no other choice in swing analysis software."
Chris O'Connell
Top 100 Instructor
Coach to Matt Kuchar
Co-Creator of The Plane Truth Golf Institute
"Analyzr Pro is the perfect analysis software for me and all my clients. Because I am traveling with the tour and back home so often it is essential that I can send all of my students (both PGA Tour players and amateurs) a video analysis of their swings with voiceover recaps. Analyzr allows me to do that and send to students via email or YouTube from anywhere, any time. Thanks guys!"
Grant Waite
Top 50 Instructor
PGA Tour Player